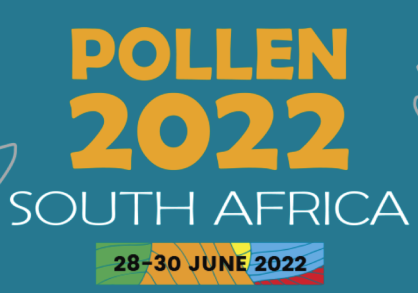 The POLLEN team is working hard to develop a relevant, varied and interesting programme. Along with the educational conference, there will be networking opportunities.
CALL FOR PROPOSALS: ORGANISED SESSIONS
POLLEN 2022: The 4th Biennial Conference of the Political Ecology Network
Political Ecology: North, South, and Beyond
#POLLEN22 | @PolEcoNet
The POLLEN 2022 Organising Committee is pleased to announce a Call for Proposals for Organised Sessions.
As in previous conferences, POLLEN 2022 will combine the objectives of a traditional meeting with the collegiality and dynamism of a less structured, more participatory gathering.
To this end, this Call encourages proposals for Organised Sessions in a variety of both conventional and novel formats, aspiring to bring together perspectives and ways of sharing from across disciplines and geographic traditions, and welcoming contributions from within and outside the academy. Please note that a separate, secondary call for individual papers will be made in due course.
We particularly encourage transdisciplinary engagements and collaborations in political ecology (i.e. involving, for example, researchers in social sciences, natural/environmental sciences, environmental humanities, and development studies; artists; journalists; practitioners; policy professionals; laypersons; activists; environmental justice campaigners; and others).